Logitech, Inc.
Logos & Icons
Often, packaging projects at Logitech included development of icons to highlight product features. Occasionally a feature was so special, it needed its own logo, like the ChillStream logo for hand-held gaming controllers (no more sweaty gaming hands!). I also developed a web logo to celebrate Logitech's 500 millionth mouse sold.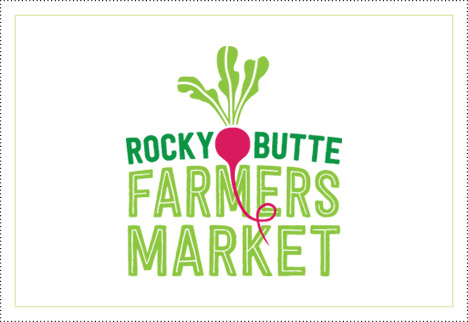 Miscellaneous Logos
A Smattering of Personal Logo Projects
The Trixie's logo was commissioned by friends looking for a restaurant logo. The restaurant's namesake was a 1920's femme fatale, a larger-than-life character from their family tree. Ultimately they went in a different direction with a different name but I loved researching the design of that era and developing my own take on it. The other logos are sheer experimentation and fun.